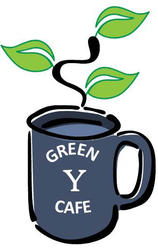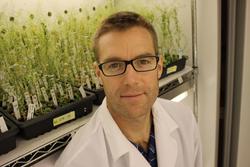 The Green Café is a monthly event, with an interactive presentation for plant scientists, gardeners, environmentalists and others. 
All are welcome, admission is free. 
Please contact us for more information.
Mission Statement:
This monthly meeting serves the plant science community of Yale and New Haven by acting as a source of interaction, outreach, and advocacy. The intent is to foster creativity in plant research, encourage "budding" scientists to consider careers in a plant-based scientific discipline, and bridge the community with plant scientists to transmit the value of plant research to the public.